Art therapy is one of many successful therapeutic interventions for coping with the challenges that life brings us. Art provides another avenue of self-expression – allowing us to make meaning of our life, situation or issue that we're currently dealing with. Sometimes we don't have the words to describe it while other times we don't want to talk about it. But so much can be said using images, colours, shapes, and metaphors, we can process and talk about events in a different way. You don't have to be good at art, it's not the final product that matters but the process of creating and self reflection through journaling done afterwards.
Art Therapy can effectively treat people of all ages. Vanessa counsels children and adolescents who are experiencing feelings of anger, depression, anxiety, trauma, separation and divorce, emotional and behavioural issues.
Vanessa also provides individual and group counselling for women who may be struggling to cope with stress and life challenges, trauma, self-esteem, depression, anxiety, or may want to explore personal growth.
Vanessa is a Registered Psychotherapist (RP) with the College of Registered Psychotherapists of Ontario (CRPO) and a Professional Member of the Ontario Art Therapy Association. If you ever have a complain about her practice. you can contact CPRO or OATA with your concerns. The name and contact information for the Regional Ethics Chair of OATA can be found here. The contact information for making a complaint to the CRPO can be found at the College's website here.
Do benefits cover art therapy?
Some benefits packages may provide coverage. Vanessa can provide you with the information you need to check with your insurance provider to see if sessions would be covered.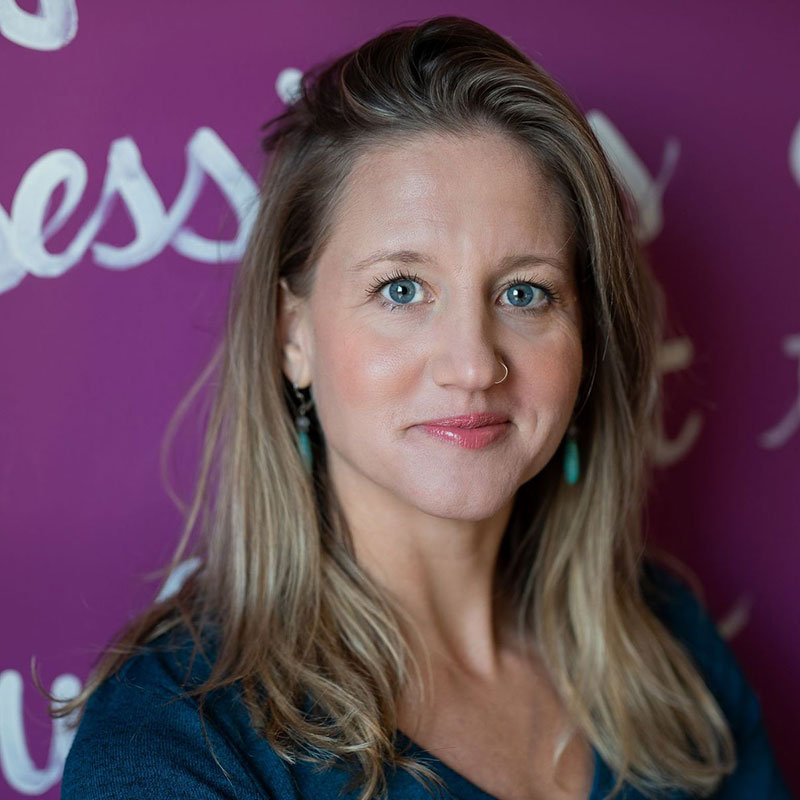 upcoming
art therapy sessions
We offer Art Therapy sessions in a number of different formats. Contact us to book a session or register for a class.
INDIVIDUAL ART THERAPY SESSIONS (6yrs-99yrs)
Schedule an individual session of art therapy at a time convenient for you. Length of Sessions – 50 min or 80 min sessions available.
THE ART OF USING YOUR VOICE (18+)
Are you ready to reclaim your voice and develop the confidence to use it?
What if you stopped worrying about everyone else' happiness and started to focus on your own?
What if "no" was a complete sentence? A sentence that was common in your vocabulary, where you didn't feel the need to explain or provide reasoning?
What if you were able to set clear and healthy boundaries so you didn't feel like you were the company doormat or walking on eggshells around people?
I'm looking for women who are ready reclaim their voice and develop the confidence to use it. So if you…
want more peace in your work or home environment
are ready to connect with your intuition
have 2 hours a week over the next 9 weeks to take action
are friendly and ready for change
Send an email with the words "Pilot Project" and I'll get back to you with all the details.
CREATIVE RELEASE
Women's Circle = Creativity + Yoga
Women's circle are the oldest form of social interaction, and in a time where that connection is so deeply needed. We are offering monthly virtual gatherings that heal the mind, body, and soul through connection – combining art, journaling, breathe work, meditation and yoga. Pay what you can bases. For more information on upcoming events please email kindheartedstudio@gmail.com
What the women are saying:
"For me, the social dynamic of being with other women is most helpful."
"Session was excellent. Didn't expect to release as much as I did! I cannot say enough"
For more info or to register please email us – kindheartedstudio@gmail.com 
Dates: 
November 16 -7:30pm-9ish: Holding – how to work with overwhelming thoughts and feelings
November 30 – 7:30pm-9ish: Exploring – anger and healthy ways to acknowledge 
December 14 – 7:30pm-9ish: Releasing – ways to create space around emotions
Facilitated by Laura Mowbray and Vanessa De Groot
Cost: $25+tax or all three $60+tax
CREATIVE FLOW WORKSHOP
This 6 week workshop explores how art resembles life. As any artist approaches a blank page or a piece of canvas, it's a brave step, we never really know how it's going to turn out. We have an idea of what we want but as we begin to create, we start to see things emerge and go with what's working.
Just as in life, any new adventure or journey comes with a blank page, allowing you to write the story. It's a brave step, and you can never really be prepared or guess what's all going to happen.
What are the similarities between the creative process and life? We're exploring our own creativity and the meaning of life. Led by Laura Mowbray (Yoga Instructor) and Vanessa De Groot.
While the canvas of your life is painted with daily experiences, behaviours, reactions and emotions – you are the one controlling the brush.  We are the artist of our own lives.
– Author Unknown
art therapy
Vanessa's Journey
Art was a language without words, it is capable of connecting people no matter where we live or what language we speak. I came to this realization on two separate occasions, in two different countries. In grade 10, as part of a cultural awareness trip, I visited the Dominican Republic. During a visit to a local elementary school, we were encouraged to play with the students. I did what I knew best, I picked up a crayon and I began to draw. Standing beside me was a little girl who was intensely observing every mark I made. I decided to draw the two of us holding each of our flags, standing next to one another. Upon completion, I handed it to her. Bright eyed and smiling, she took my hand and led me to her home where I was introduced to her family. It was an unimaginable experience, to witness her way of life and all without saying one word.
The second instance was in 2009, while living and working in the Netherlands. An enduring couple in their mid-seventies couple, Jan and Kunnie, had hired me as their cleaning lady. They quickly adopted me as their own. Once I finished work, Kunnie and I would head up to her attic studio to paint. The appreciation of art, the relaxation and friendship that we developed while creating art catapulted me into a completely different career path. After living in Europe for a year and a half, I returned home and began teaching art programs in retirement homes.
These experiences showed what a valuable tool art could be and influenced my decision to become an art therapist. As a Registered Psychotherapist, I enjoy seeing how free-spirited children are as creators in their young lives, and helping youth and adults unleash the freedom once simply found in their childhood.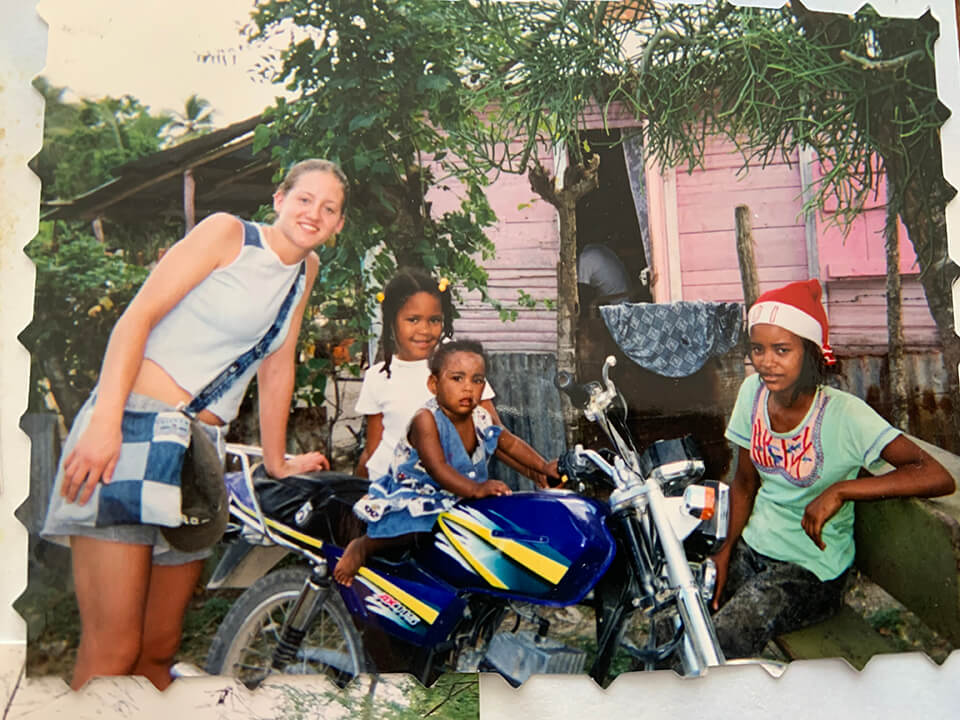 email
phone
address
629 Ontario St.
Stratford, ON
N5A 3J5