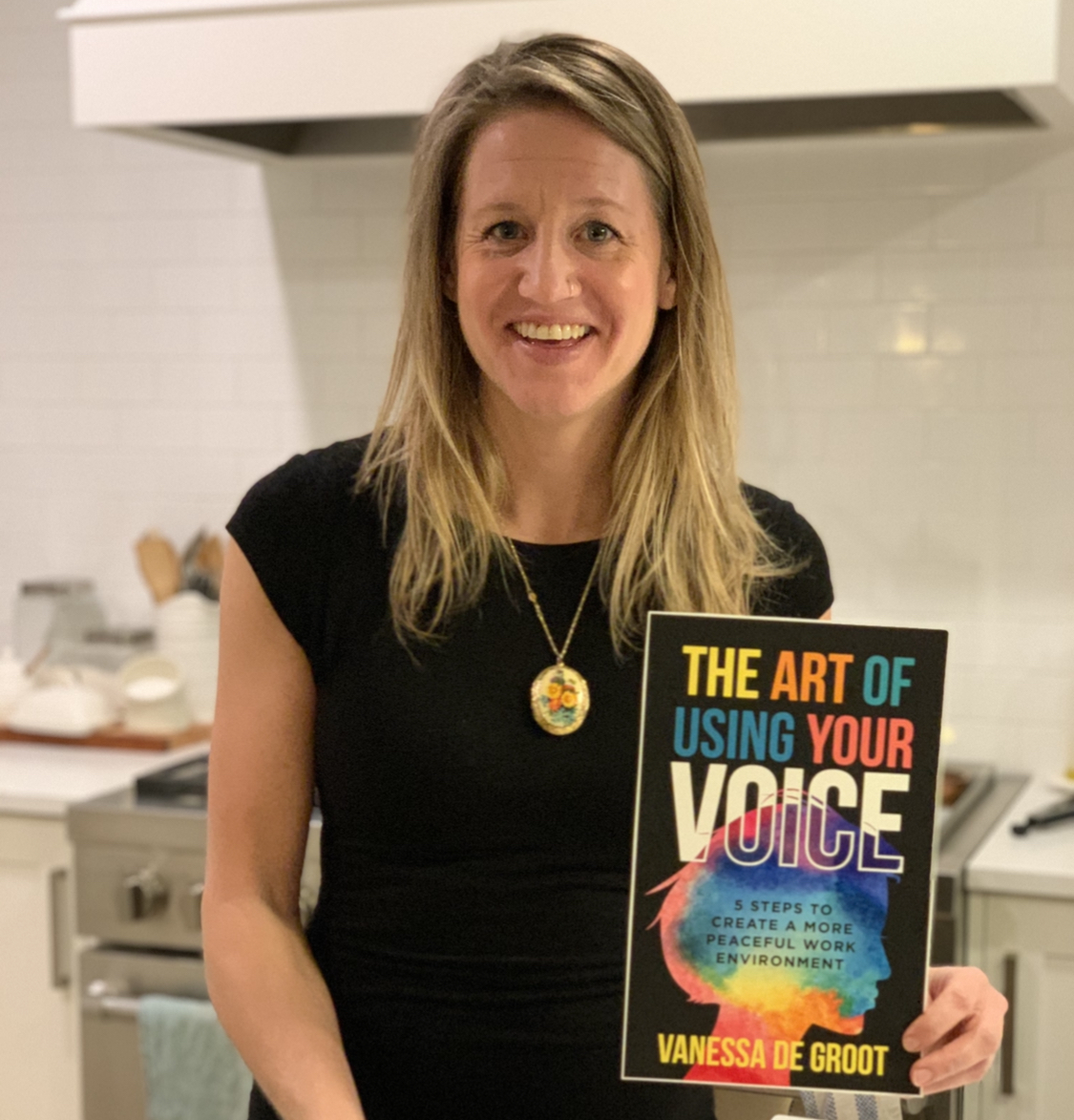 Are you ready?
Are you ready to reclaim your voice and develop the confidence to use it?
What if you stopped worrying about everyone else' happiness and started to focus on your own?
What if "no" was a complete sentence? A sentence that was common in your vocabulary, where you didn't feel the need to explain or provide reasoning?
What if you were able to set clear and healthy boundaries so you didn't feel like you were the company doormat or walking on eggshells around people?
You can.
This book is for people who are struggling to manage difficult relationships. Often, we want others around us to change so that we can feel better. But we can't change or control others – the only thing you can control is how you show up. Within our personal relationships with parents, kids, spouses etc – they're so intricately woven, full of history and emotion. The work environment is a perfect place to start, as you apply my five step process (T.A.C.O.S.), you'll empower yourself to say no and set clear, healthy boundaries so you can lead confidently in creating the peaceful environment you are seeking.
You are stronger than you seem, braver than you believe, and smarter than you think. Girl, you've got this. The Art of Using Your Voice will prove it!
I've worked with and watched women transform their lives, because the ultimate journey is the one within. When you give yourself permission to take that journey, to show up and really be seen, that's when it all shifts.
Are you ready to really be seen?
Get in touch and let the journey begin. Reclaim your voice, develop confidence, and create the peaceful environment you need.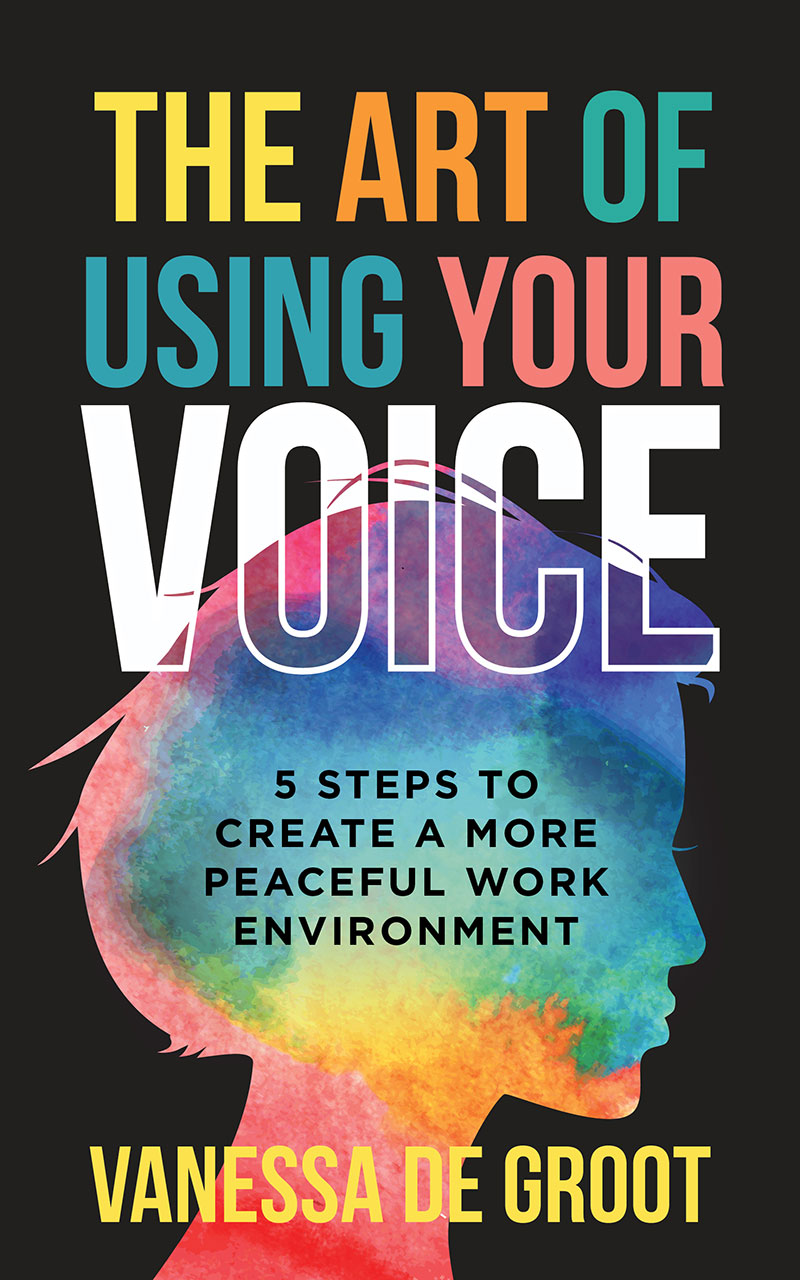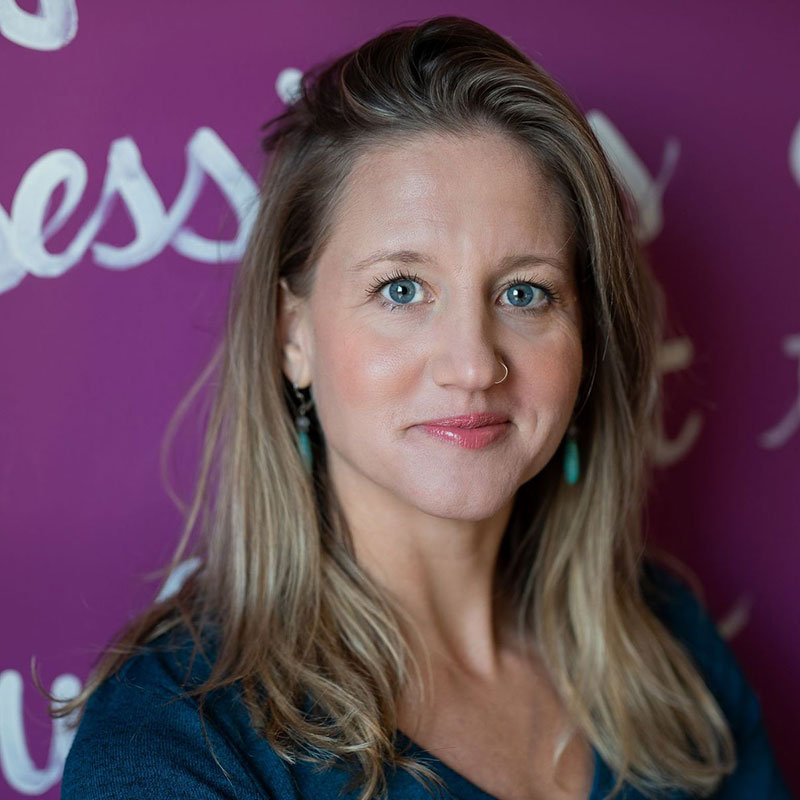 Vanessa De Groot is a registered psychotherapist; artist; founder of Kind-heARTed Studio, her private practice and art studio; and bestselling author. Vanessa uses the creative process to enhance the communication process with her clients. Her professional practice helps women reconnect with their inner wisdom, find their voices, and use them. Vanessa resides in Stratford, Ontario.

The tools and resources provided will definitely assist me in my life's journey.
It is different when you actually draw what you feel versus just talking about it. The inner critic was very impactful session and trying to dig down deep to really understand what you are feeling.
I love how real and down to earth Vanessa is. She took the time to listen to each of us and offer advice/suggestions where needed.
I didn't expect to release as much as I did! I cannot say enough
I never understood how to feel your feelings, with your program it clicked. I learned what my triggers were and why I felt certain feelings. Now it all makes sense and I know what to do.